VIP TICKETS TO CHANCE SHOW!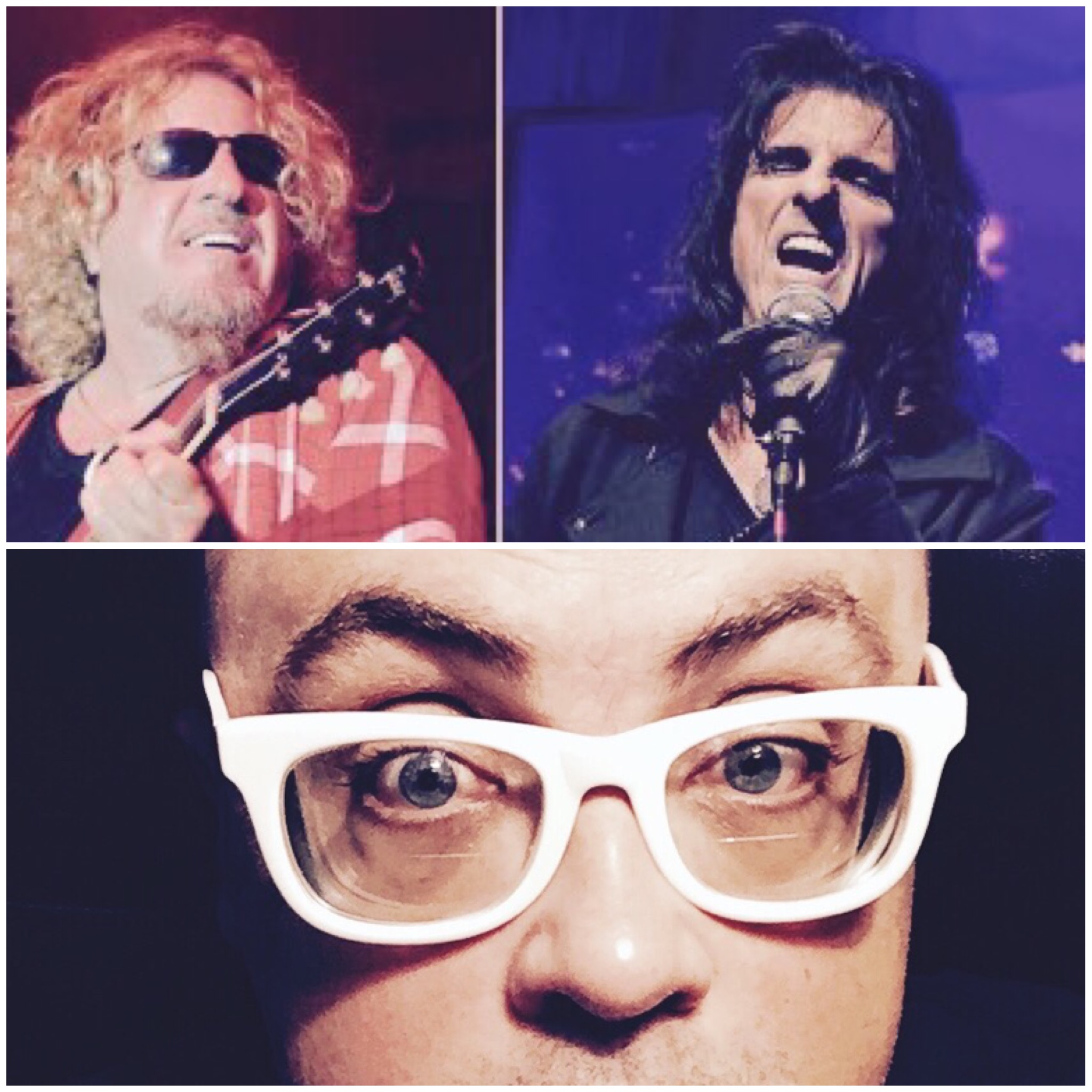 VIP TICKETS TO CHANCE SHOW!
For our upcoming show FRIDAY NOVEMBER 11TH @ THE CHANCE THEATRE IN POUGHKEEPSIE NY We are offering a special VIP PACKAGE LIMITED TO ONLY 25!
We are opening up for not only a VAN HAGAR, but an ALICE COOPER TRIBUTE BAND called SCHOOL'S OUT!!! So you don't want to miss this special night.
So you are saying to yourself "What's in for me?"
*REDUCED TICKET TO THE SHOW
*COPY OF HEAL ON CASSETTE
*MEET/GREET WITH THE BAND BEFORE THE SHOW (place/time TBD)
*DRINKS - FOOD AND MORE!
Purchase here before the show before they are gone! Ticket will be mailed to you ASAP or pick up at the meet/greet pre-show event to get your ticket and other swag!
Any questions/concerns contact gregry13@gmail.com
sale